Have we already mentioned that we are available 24/7/365?
At FORDATA we are extremely flexible and focused on the customers' needs. More about our outstanding customer service you can read HERE.
You can entrust us the tasks associated with document managing and focus more clearly on the project's content. We are available 24 hours a day, 7 days a week, and we respond to your needs very quickly!
Comprehensive preparation of documentation before the Due Diligence process
Documents scanning (also in your company's headquater)
Documents translation (into any language)
Arranging documents in logical structures according both to good practice and investors' expectations
Checking the quality of scans (page by page, in terms of the text quality, readability and orientation)
Redacting selected parts of the documents (personal data, contract amount, contractors' names)
Complete Data Room preparation prior to inviting investors
Uploading documents into Data Room
Creating, inviting and assigning access rights to users
Data Room management
Uploading additional documents
Editing permissions, inviting new users, blocking users access
In addition, we provide additional options, as standard, such as:
Organisational meeting and training in VDR management
Our best knowledge and good practice in transaction organisation (including: index templates, standard rules of Data Room, NDA)
Encrypted data carrier containing Data Room archive after completion of the transaction (frequently as an attachment to the investment agreement)
Did you like the article?
Share
page opens in new window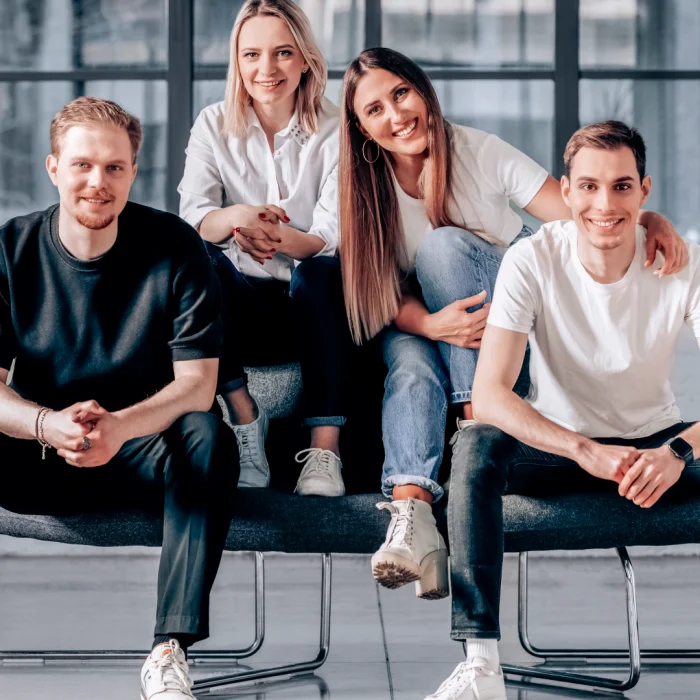 How many heads, so many ideas. That's why each of us contributes to making the content on our blog attractive and valuable for you. Discover a source of knowledge and inspiration for your business with Fordata.
Do you want to exchange knowledge or ask a question?
Write to me :
#FORDATAteam page opens in new window