30 . 04 . 2019
SECURITY
FORDATA wins the 2019 Premium Usability and Rising Star Award
30 . 04 . 2019
FORDATA has earned the prestigious 2019 Premium Usability and Rising Star Award from FinancesOnline, a popular B2B software review platform. This recognition is given out annually to products that provide outstanding solutions for B2B companies across a number of categories, including the leaders in the secure file sharing market.


In evaluating FORDATA for the 2019 Premium Usability Award, FinancesOnline's team of software experts examined and compared the FORDATA pricing plans and key features against other virtual data room providers in various scenarios. Some of the specific criteria that their review team took into account were FORDATA's range of "key VDR functionalities", combined with our modern, intuitive and user-friendly interface and the possibility of full control of business processes requiring data confidentiality.FORDATA also received the Rising Star award alongside an overwhelmingly positive 100 percent user satisfaction rating, proving that our sensitive file sharing B2B solution places us as the leading provider of Virtual Data Room system in the CEE region. FinancesOnline's experts emphasize the most proactive customer support in the industry:
91% of satisfied clients
77% of new projects from referrals
the fastest responding Customer Support Team (SLA: emails -15minutes, phones – 15 seconds)
94,4 % of cases are being solved immediately
Details behind the review
FinancesOnline is dedicated to providing all types of businesses and organizations with a platform they can search for the best software solutions on and one that matches their unique needs and requirements. To aid in this endeavor, the review experts utilize a SmartScore rating system that analyzes multiple key components, which they believe is essential to users. Implemented across all of their reviews, including in their top appointment scheduling tool category, the SmartScore system inspects the main functionality, customization, integration, ease of use, security, and other aspects of a software to deliver an objective evaluation.
Did you like the article?
Share
page opens in new window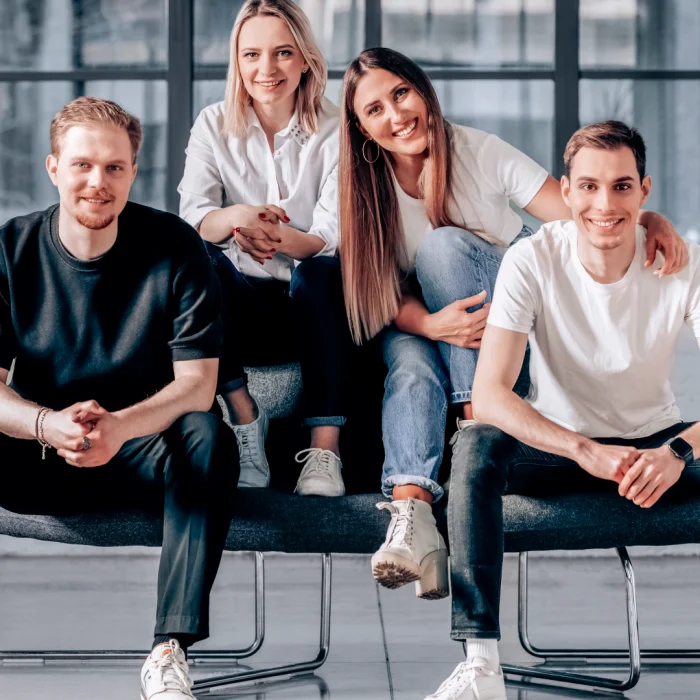 How many heads, so many ideas. That's why each of us contributes to making the content on our blog attractive and valuable for you. Discover a source of knowledge and inspiration for your business with Fordata.
Do you want to exchange knowledge or ask a question?
Write to me :
#FORDATAteam page opens in new window