What will you find
in this article?
An electronic data repository, also called an e-archive or centralized data repository, is  a place in the network where electronic documents are placed. It can be a company network drive, ftp server, cloud drive or a dedicated application implemented on the enterprise's infrastructure.
What differentiates each data repository?
Each of these solutions differs, among others in terms of:
start-up cost – i.e. creation / construction and configuration, including purchase of appropriate licenses
maintenance costs – the so-called "total cost of ownership", which should include the cost of disk space, network services, but also the cost of the administrator's work, who will supervise the correct operation of the system and provide support to users
file sharing capabilities inside and outside the organization
offered security – it will be different in the case of systems which use a common login and password, an in a model that differentiates rights to resources
convenience for users – especially in terms of simplicity and intuitiveness of the interface, required installations, etc.
The role of the e-repository
Most importantly, however, is for archive to fulfill its role and business expectations – e.g. ensure efficient management and control over access to documentation within companies or for projects implemented with external entities. We might, for instance, wonder why introduce ftp server on-sight while more capabilities are at hand with cloud solutions, such as greater mobility through dedicated apps and more. Another thing is data itself. Both non-confidential information, but also internal documents or even business secrets, can be placed and shared in the electronic document repository. It is therefore wise to choose a solution that will maintain data security at the highest possible level. Certainly a good electronic document repository is one that allows for example:
quick and convenient access to documents, regardless of location
efficient searching of information in documents
possibility of simultaneous work of many people with one document
high level of information security – including individual logins and passwords, differentiation of document permissions, access management
reporting on user activity on documents
efficient technical support
peace of mind due to the ease of use of the system and its reliability
Someone might ask: why do I need a cloud service if I can have an ftp server with dedicated infrastructure? Well, these are two different systems that were created in response to different business needs. And there are always pros and cons to our choices. A tailor-made service will not neccesarily perform better than an open software. So before deciding on which solution to use, check your options firts. It might turn out that a tool with the most restrictive security mechanisms, enabling full control over the shared documentation, like VDRs, might work better than in-house server while sharing confidential files. Or perhaps there is no need to build office network just to get a capacious storage place while cloud data repository can do just fine?
Did you like the article?
Share
page opens in new window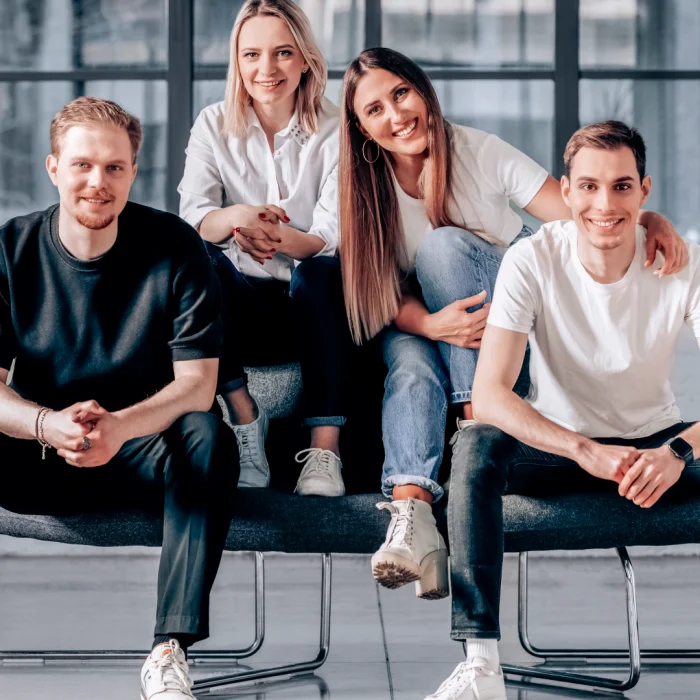 How many heads, so many ideas. That's why each of us contributes to making the content on our blog attractive and valuable for you. Discover a source of knowledge and inspiration for your business with Fordata.
Do you want to exchange knowledge or ask a question?
Write to me :
#FORDATAteam page opens in new window