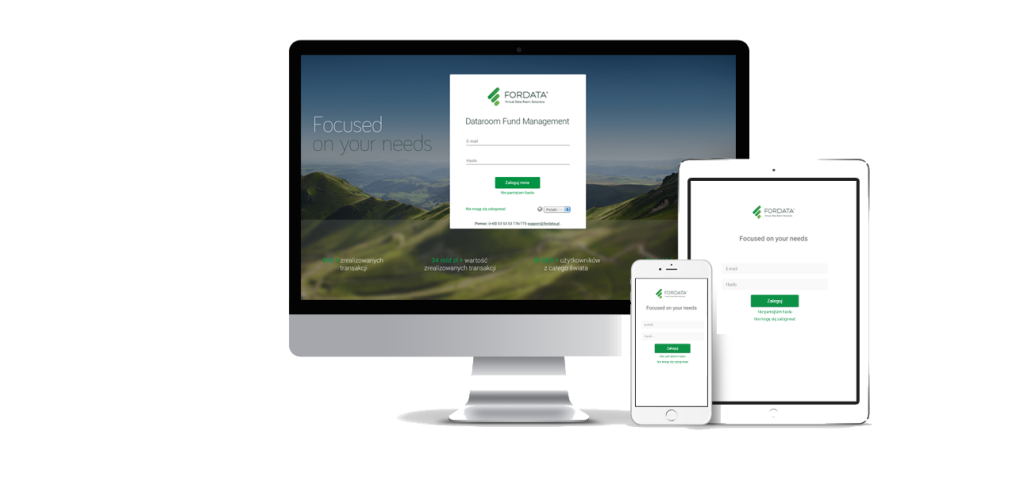 Monthly
Yearly (save 20%)
Discover additional features included in the price
Three-level file permission model, enabling to deny such access rights as file viewing, saving or printing
Read Only Access
PDF documents being protected against editing and copying a piece of text.
Watermarks on documents
Watermark allows to identify the user viewing a document. It is an extra protection against making screenshots. As standard, watermark contains e-mail address of the viewer, the date and the time of opening the file. You can buy a customization of a watermark, which means adding client's logo and individual text, such as DO NOT COPY.
Excel files protected against modification
Original (native) application for viewing documents
No dangerous Flash plugins (as some competitors have).
6 advanced reports of users' activity
Available reports: - Users' logins - All users' activity (e-mail address of the viewer, the date and the duration of the operation on the file) - Groups' activity over time - Most and less popular documents and folders - Document and folder history - Comparison of access rights to files Each report can be filtered by lots of different criteria to obtain information, that is most relevant for us. Reports are available in form of diagram and table with possibility to export the data to Excel file.
Uploading the whole structure in just one click
Sending one-sided messages to users
Bulk operations
- Uploading files (Bulk Upload) - Saving files (Bulk Save) - Creating users by import of an Excel file
Automatic numbering of documents and folders
Automatic alerts about new documents
They are being used by the administrator e.g. to inform users when the access to Data Room will be denied. It is a one-sided message, sent directly to the users' e-mail addresses.
Advanced search options (including Full Text Search)
Available options: - Find the documents by their names - Find the words inside the documents without opening them (Full Text Search) - Mechanism includes Polish characters
Default personal data processing agreement
Default security configuration