The most quoted
industry report in Poland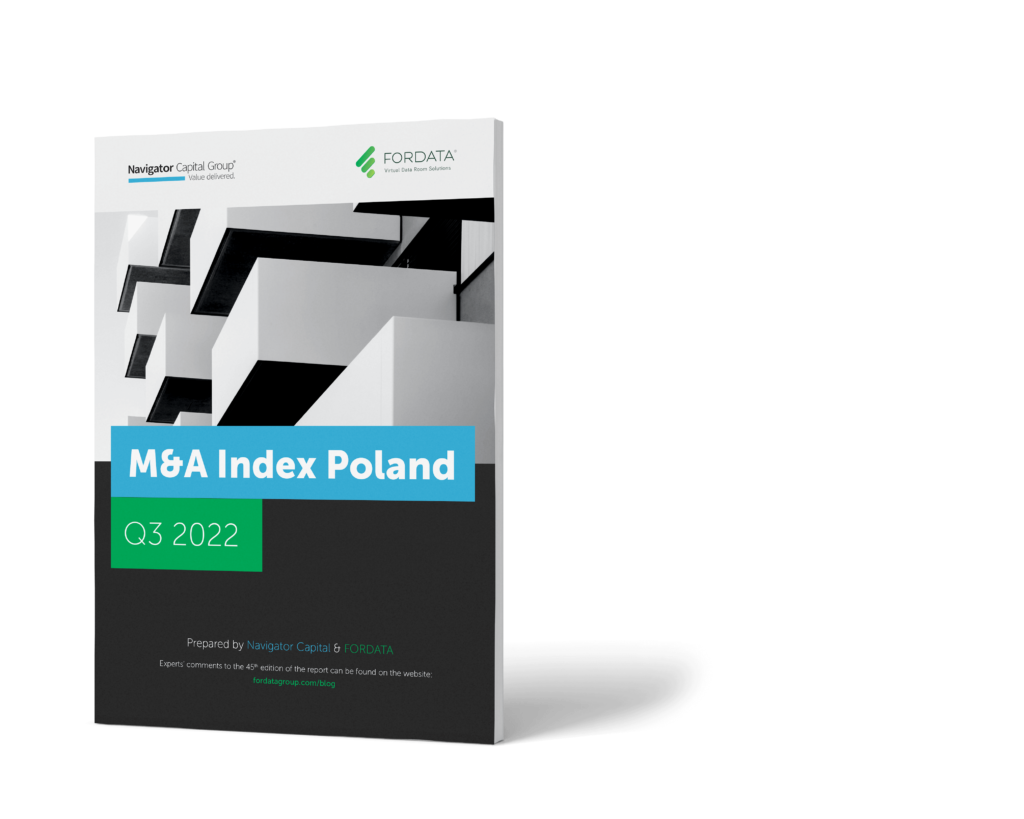 74

total number of transaction

up to 174 m

the largest transaction (EUR)
The latest data
from the polish M&A market | Q3 2022
In the third quarter of 2022, we noticed a significant decrease in the volume of M&A transactions compared to the second quarter - by approx. 16 pp. However, the second quarter was a record period. 74 transactions recorded in Q3 are therefore still a high result, which in the yoy perspective is approx. 8% higher. The uncertainty caused by the rise in inflation, interest rates and energy commodity prices, as well as the war in Ukraine, did not put the mergers and acquisitions on hold, as was the case at the peak of the pandemic. What was the transaction structure in the analyzed period?
PE/VC funds
still reluctant to buy
In percentage terms, the activity of PE/VC funds among buyers almost doubled after falling to 4 acquisitions recorded in the second quarter of the year. However, 7 acquisitions are still not much compared to the purchasing activity of the sector in 2021 (11 acquisitions in the same period). A decline in the volume of acquisitions may be due to the investment cycle, but is more likely to be the result of uncertainty in global markets, which means that funds place greater emphasis on their current portfolio to secure the business foundations of their assets, rather than looking for purchasing opportunities. However, the time for buyouts may come in the next quarter and at the turn of the year due to the increasingly difficult situation of companies facing further increases in energy prices and raw material shortages.
Do you want to exchange knowledge or ask a question?
Marcin Rajewicz Expert from FORDATA
We have been following the M&A market since 2014. Every quarter we describe the most interesting transactions from the Polish M&A market. We also observe the frequency of use of the Virtual Data Room tool in M&A transactions in Poland.
About the Authors
FORDATA is a pioneer on the Polish capital market. Based on Virtual Data Room technology, we support our clients in managing documents and communication during complex transactional processes, ie. M&A, IPO transactions, private equity investments, restructurings, projects associated with obtaining financing and privatizations in Poland and other countries of Central and Eastern Europe.
FORDATA systems increased safety and efficiency of hundreds of different types of transactions with a total value of over PLN 40 billion.
Navigator Capital along with Dom Maklerski Navigator (Navigator Brokerage House) is the leading independent financial adviser, specializing in mergers and acquisitions and public and private issues of stocks and bonds.
During 12 years of its market presence, Navigator Capital Group conducted over 70 transactions, of over 6 billion PLN total value.
Through cooperation with international network of advisory firms associated in the Pandion Partners, Navigator Capital effectively handles international transactions.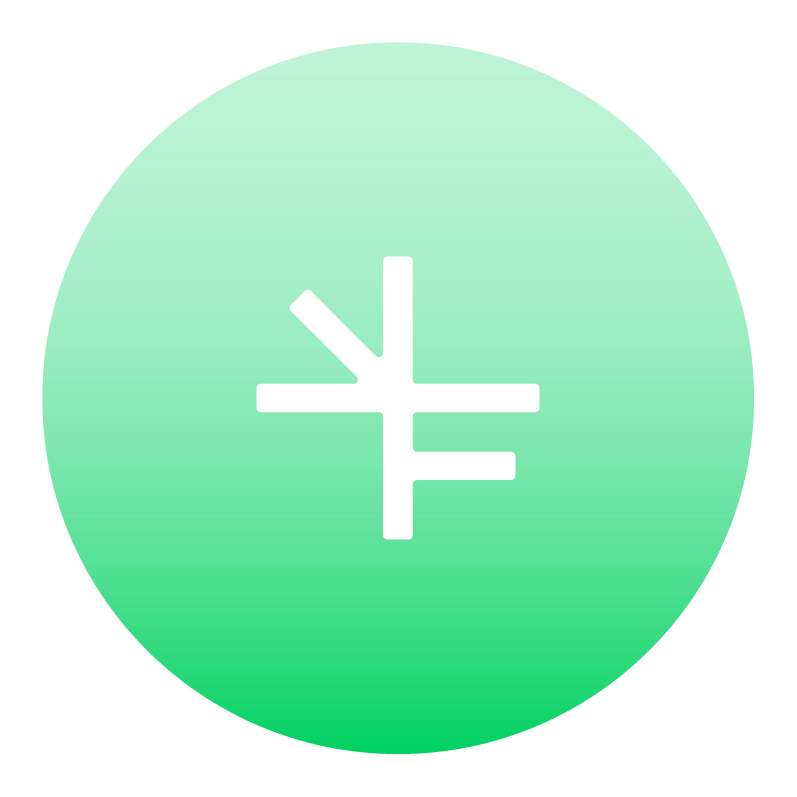 Need an expert comment, article usage, or want to become our expert?