The latest data from
the Polish M&A market | Q2 2023
In the second quarter of 2023, we recorded 96 transactions, 7 more than in the same quarter of the previous year and 1 more than the result at the beginning of this year. In terms of the sector of parties involved, the TMT sector was the biggest buyer (26%), the TMT sector predominated among acquired entities (26%), while private investors were the most frequent sellers (82%).
Poland's transition
to renewable energy: Investment and development of the RES industry
The situation in the energy sector in Poland is changing dynamically. It is estimated that by 2030, 50% of Poland's energy needs will be covered by renewable energy sources (RES). Offshore and onshore wind farms, hydrogen power plants and photovoltaics will play a special role here. We can also expect further foreign investment - Industriens Pension and Better Energy are planning to invest more than EUR 800 million in photovoltaics in Poland, Denmark and Sweden. Although this industry is constantly evolving, RES and hybrid solutions will certainly play a key role in the years to come.
Do you want to exchange knowledge or ask a question?
Marcin Rajewicz, expert from FORDATA
We have been following the M&A market since 2014. Every quarter we describe the most interesting transactions from the Polish M&A market. We also observe the frequency of use of the Virtual Data Room tool in M&A transactions in Poland.
About the Authors
FORDATA is a pioneer on the Polish capital market. Based on Virtual Data Room technology, we support our clients in managing documents and communication during complex transactional processes, ie. M&A, IPO transactions, private equity investments, restructurings, projects associated with obtaining financing and privatizations in Poland and other countries of Central and Eastern Europe.
FORDATA systems increased safety and efficiency of 1200+ of different types of transactions with a total value of over PLN 42 billion.
Navigator Capital along with Dom Maklerski Navigator (Navigator Brokerage House) is the leading independent financial adviser, specializing in mergers and acquisitions and public and private issues of stocks and bonds.
During 12 years of its market presence, Navigator Capital Group conducted over 70 transactions, of over 6 billion PLN total value.
Through cooperation with international network of advisory firms associated in the Pandion Partners, Navigator Capital effectively handles international transactions.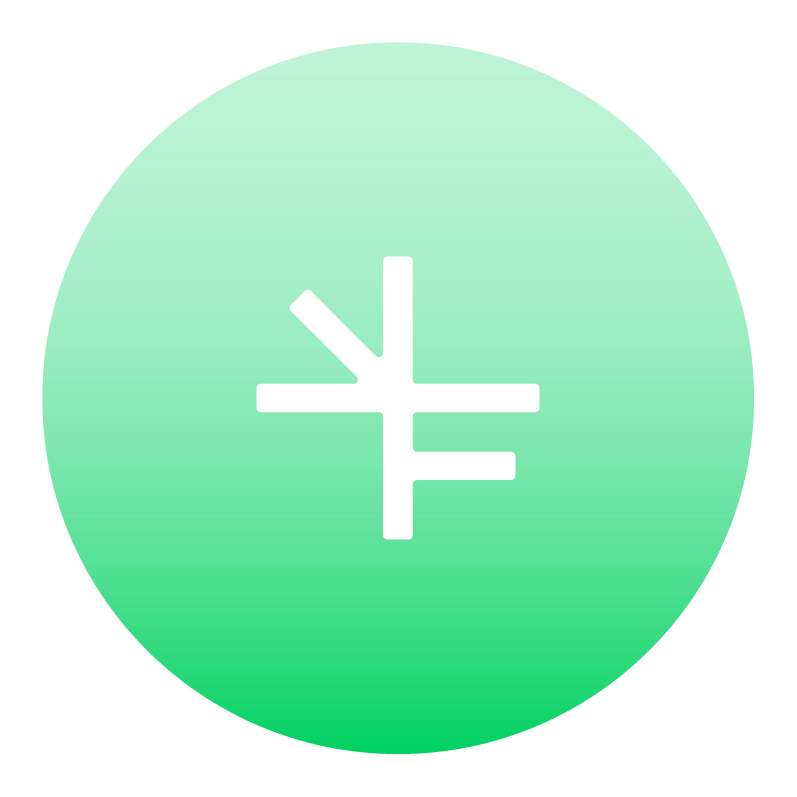 Need an expert comment, article usage, or want to become our expert?