The most quoted
raport branżowy w industry report in Poland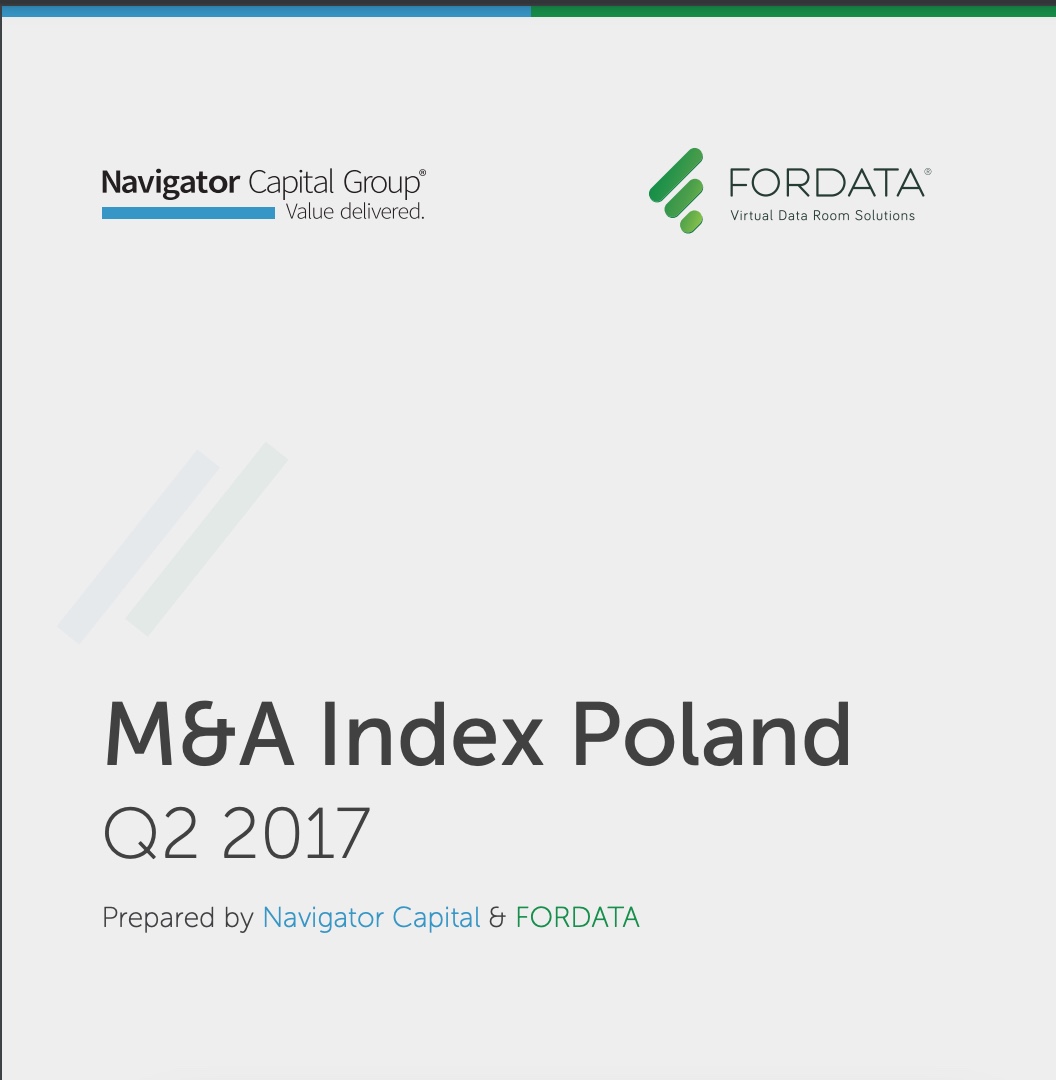 57

total number of transactions

2.5 mld

the largest transaction (PLN)
The latest data
from the M&A market
Activity on the Polish M&A market, despite the announced upturn, is still moderate. 57 transactions were recorded in the fourth quarter, compared to 53 in the first quarter and 53 in the same period last year. This is consistent with the overall situation in the M&A market across the CEE region, which performed the worst of all regions in the first half of 2017. The industry expects a recovery soon, but in our view it will take some time to see it.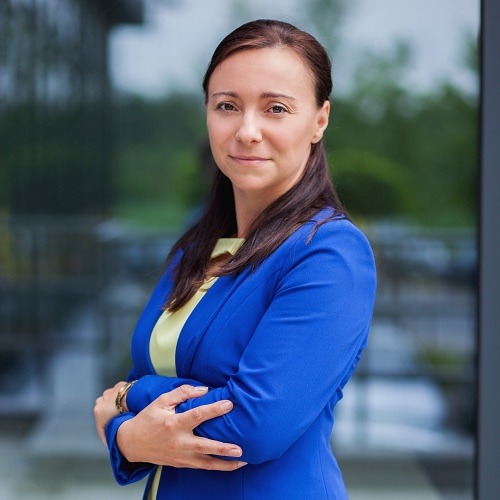 Poland "on the radar"
of foreign funds
The seen influx of foreign investors into Poland, including new funds, is a result of the changes that have taken place in Europe and the world. Many markets have closed. The UK market is uncertain (Brexit, the fall of the pound), Turkey is no longer attractive, and the Russian market is also closed. The amount of capital has not decreased, but the markets have narrowed, so capital is going where it is relatively safe. Money that could have been invested in other markets is flowing into ours. Investments in Poland are undoubtedly favoured by the macroeconomic situation, which is stable and definitely better perceived than immediately after the 2015 elections, but also by economic growth and a well-functioning banking system. Investment risks are perceived similarly to those in Western European countries. What dampens investors' enthusiasm are the legal changes that have been introduced for several months, assessed by many experts as damaging to the economy and, moreover, unconstitutional. Therefore, investors are very much monitoring our market and checking every piece of information in the foreign press about the legal and economic situation in Poland. We forecast that Polish capital will increasingly start to take over companies in Europe. Large transactions will also be observed here. There is capital in Poland, over one trillion zlotys of savings in households, in deposits. It is a matter of time and good intentions to finally invest it. In Q2 2017, there were already 10 such transactions - we bought mainly in the West (Germany, France).
Do you want to exchange knowledge or ask a question?
Alicja Kukla-Kowalska expert FORDATA
We have been following the M&A market since 2014. Every quarter we describe the most interesting transactions from the Polish M&A market. We also observe the frequency of use of the Virtual Data Room tool in M&A transactions in Poland.
About the Authors
FORDATA is a pioneer on the Polish capital market. Based on Virtual Data Room technology, we support our clients in managing documents and communication during complex transactional processes, ie. M&A, IPO transactions, private equity investments, restructurings, projects associated with obtaining financing and privatizations in Poland and other countries of Central and Eastern Europe.
FORDATA systems increased safety and efficiency of hundreds of different types of transactions with a total value of over PLN 40 billion.
Navigator Capital along with Dom Maklerski Navigator (Navigator Brokerage House) is the leading independent financial adviser, specializing in mergers and acquisitions and public and private issues of stocks and bonds.
During 12 years of its market presence, Navigator Capital Group conducted over 70 transactions, of over 6 billion PLN total value.
Through cooperation with international network of advisory firms associated in the Pandion Partners, Navigator Capital effectively handles international transactions.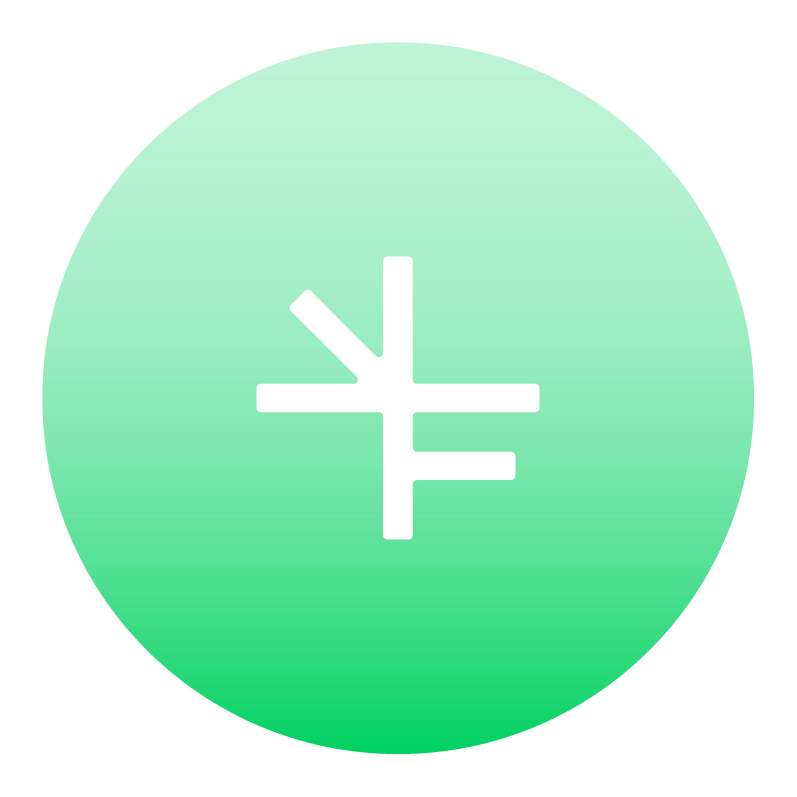 Need an expert comment, article usage, or want to become our expert?