The most quoted
industry report in Poland
53

total number of transactions

4.3 mld

the largest transaction (PLN)

25%

popularity of the Virtual Data Room
The latest data
from the M&A market
In line with our prediction, the M&A market in Poland continued to develop steadily in Q1 2017 - we recorded a total of 53 deals (5% decrease compared to Q4 2016 and 15% increase compared to Q1 2016). Transaction values were also similar to the end of the year - small and medium-sized deals dominated, but those with a value above EUR 100 million were significantly more than in the first 3 quarters of 2016.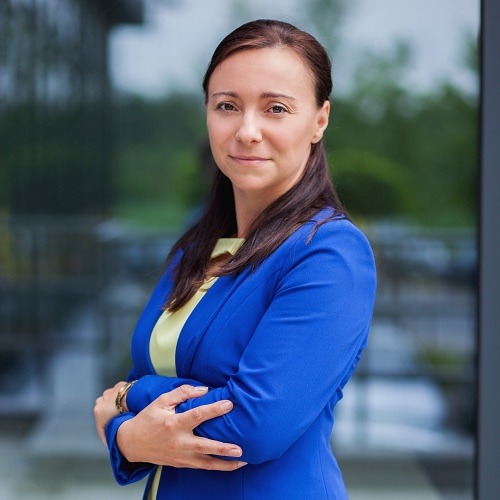 Virtual Data Room sector
tempts investors
According to a Forbes report, the Virtual Data Room industry is currently one of the 'hot industries to watch'. Experts predict that the market will continue to grow over the next 5 years and will reach a value of USD 1 trillion in 2017. The good trend for the industry is also confirmed by information from the Polish market - publicly available data shows that in Q1 2017. 25% of transactions were organised using the Virtual Data Room system, including the prestigious cross-border ones. This demonstrates the increasing professionalisation of the industry, the awareness of offerors in terms of information security and the care for appropriate standards of transaction execution. According to our observations, an increasing number of Polish clients are turning to the Virtual Data Room offered by FORDATA, being aware not only of information security, but also of the security of processed personal data (compliance with GIODO and RODO requirements), the acceleration of transaction duration compared to traditional paper due diligence, and the awareness of a Polish brand offering a world-class VDR solution.
Do you want to exchange knowledge or ask a question?
Alicja Kukla-Kowalska expert FORDATA
We have been following the M&A market since 2014. Every quarter we describe the most interesting transactions from the Polish M&A market. We also observe the frequency of use of the Virtual Data Room tool in M&A transactions in Poland.
About the Authors
FORDATA is a pioneer on the Polish capital market. Based on Virtual Data Room technology, we support our clients in managing documents and communication during complex transactional processes, ie. M&A, IPO transactions, private equity investments, restructurings, projects associated with obtaining financing and privatizations in Poland and other countries of Central and Eastern Europe.
FORDATA systems increased safety and efficiency of hundreds of different types of transactions with a total value of over PLN 40 billion.
Navigator Capital along with Dom Maklerski Navigator (Navigator Brokerage House) is the leading independent financial adviser, specializing in mergers and acquisitions and public and private issues of stocks and bonds.
During 12 years of its market presence, Navigator Capital Group conducted over 70 transactions, of over 6 billion PLN total value.
Through cooperation with international network of advisory firms associated in the Pandion Partners, Navigator Capital effectively handles international transactions.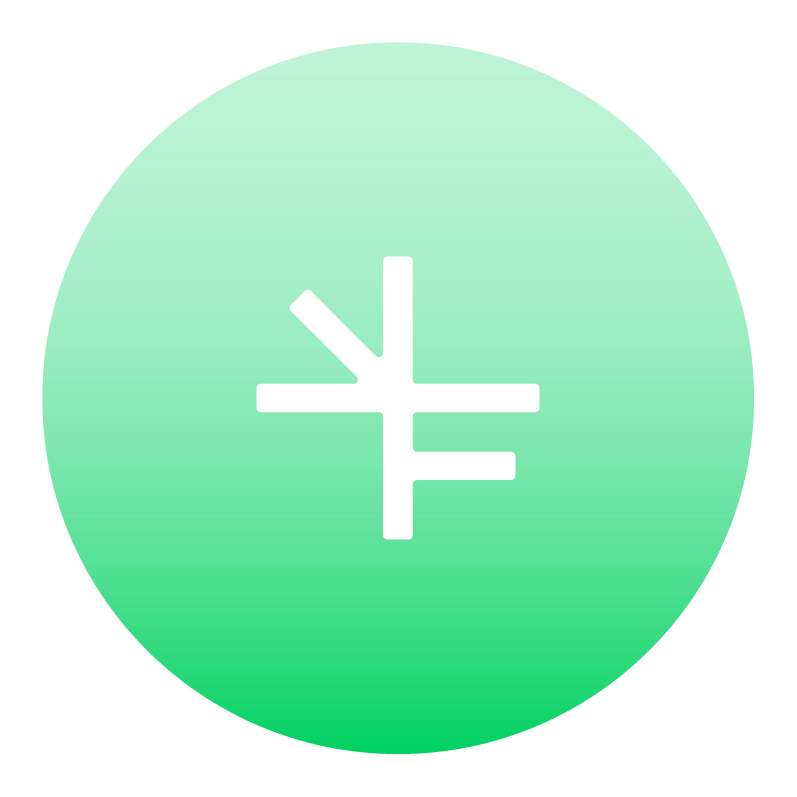 Need an expert comment, article usage, or want to become our expert?