The most quoted
industry report in Poland
86

total number of transaction

548 m

the largest transaction (EUR)

53 %

popularity of Virtual Data Room
VDR - supports
international transactions
More than half of the transactions registered in the first quarter of 2022 - as many as 45 - engaged at least one foreign entity as a party. Virtual Data Room, as a standard tool used in international M&A transactions, not only serves as a platform for the exchange of transaction documentation, but also performs an analytical function, allowing better assessment of investors' intentions based on their activity in the system. As a VDR supplier, FORDATA supported in the analyzed period, among others the sale of Stella Pack, a leading Polish manufacturer of household goods, to the Greek competitor - Sarantis, as well as the manufacturer of equipment for railway wagons Growag, to the German company Recaro, both of which are described in more detail in this report.
Do you want to exchange knowledge or ask a question?
Marcin Rajewicz Expert from FORDATA
We have been following the M&A market since 2014. Every quarter we describe the most interesting transactions from the Polish M&A market. We also observe the frequency of use of the Virtual Data Room tool in M&A transactions in Poland.
About the Authors
FORDATA is a pioneer on the Polish capital market. Based on Virtual Data Room technology, we support our clients in managing documents and communication during complex transactional processes, ie. M&A, IPO transactions, private equity investments, restructurings, projects associated with obtaining financing and privatizations in Poland and other countries of Central and Eastern Europe.
FORDATA systems increased safety and efficiency of hundreds of different types of transactions with a total value of over PLN 40 billion.
Navigator Capital along with Dom Maklerski Navigator (Navigator Brokerage House) is the leading independent financial adviser, specializing in mergers and acquisitions and public and private issues of stocks and bonds.
During 12 years of its market presence, Navigator Capital Group conducted over 70 transactions, of over 6 billion PLN total value.
Through cooperation with international network of advisory firms associated in the Pandion Partners, Navigator Capital effectively handles international transactions.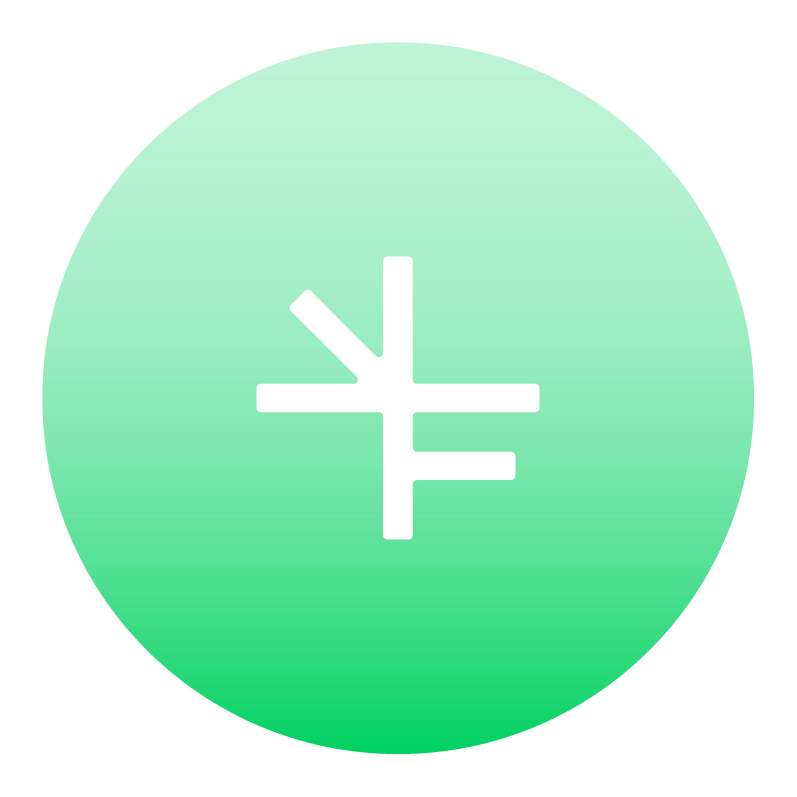 Need an expert comment, article usage, or want to become our expert?